The monitoring and analysis of bacteria and viruses present in different water sources helps to indicate the presence of COVID-19 in wastewater in specific regions. The outcomes also provide useful information for policy makers. In the Netherlands technology companies and knowledge institutes are essential in the development and improvement of such monitoring and analysis technologies.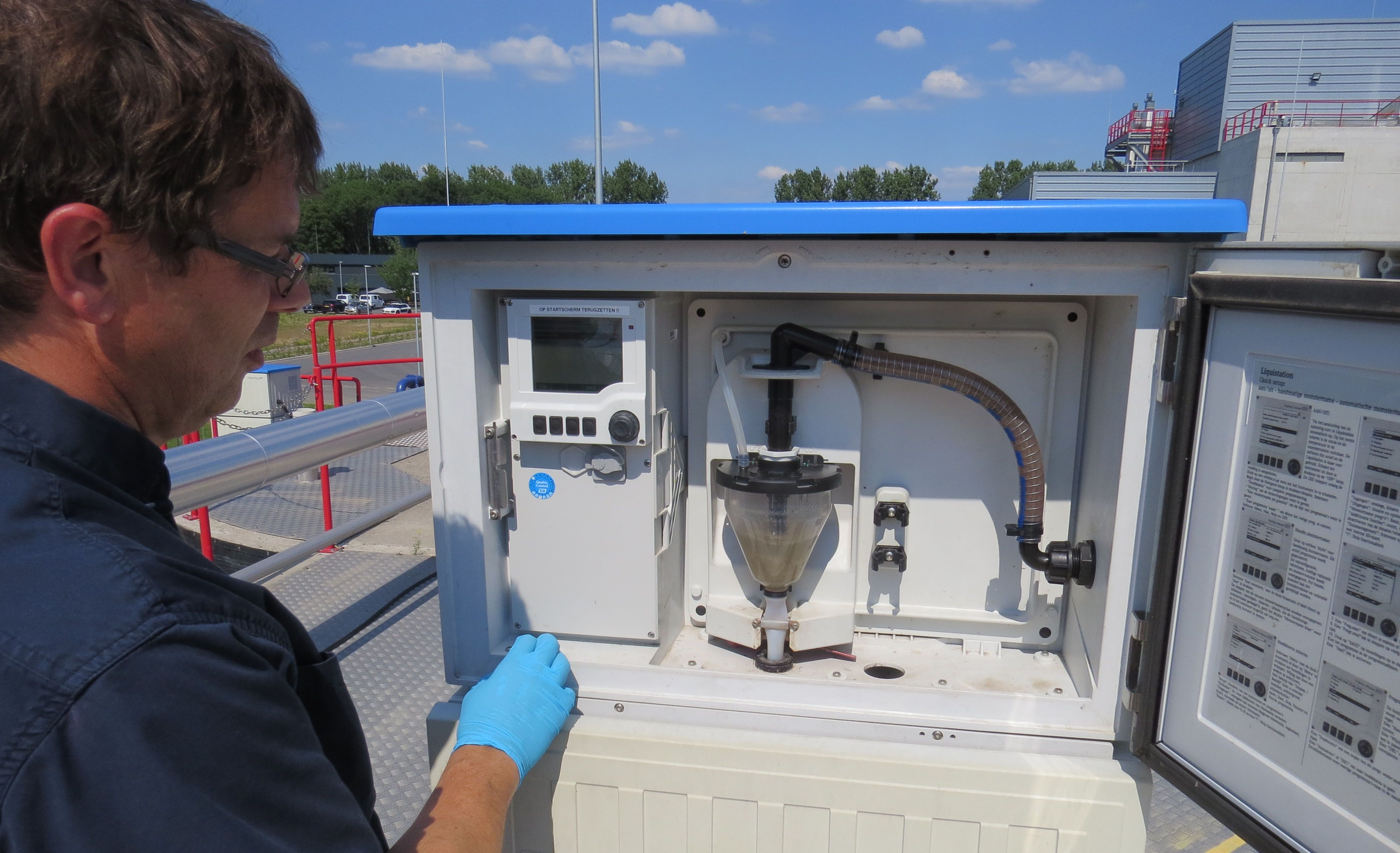 Nationwide COVID-19 sewage water surveillance system now in place – September 2020
The collective sewage water of all inhabitants in the Netherlands, i.e.17 million people, is now being monitored on the presence of Covid-19. The Dutch national health agency RIVM takes sewage water samples at over 300 municipal waste water treatment plants. Every week 24-hour samples are collected and analysed with Polymerase chain reaction (PCR) technology on the number of Covid-19 gen particles per millilitre.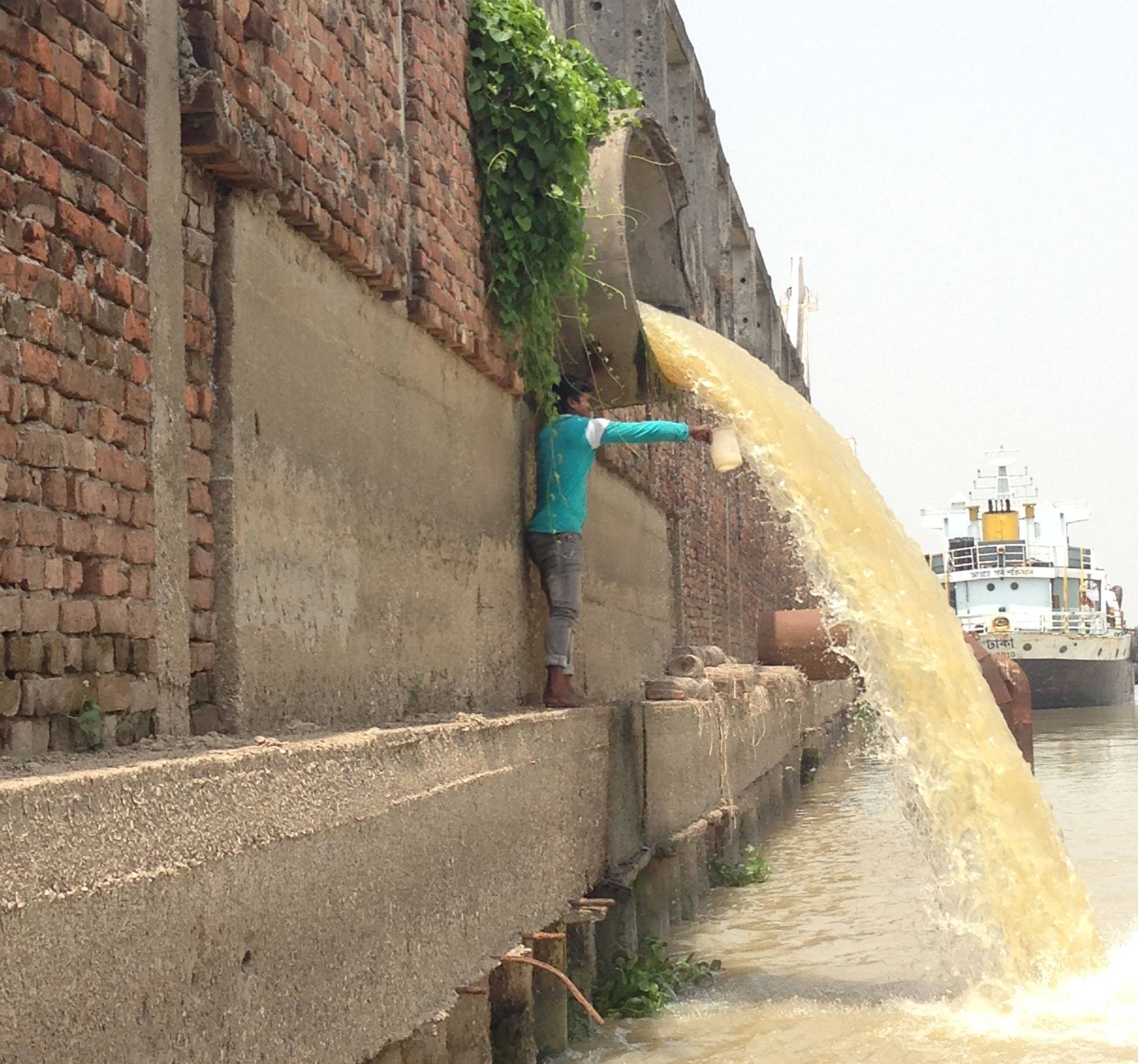 Deltares and KWR: Capacity building for COVID-19 monitoring in wastewater
---

Sewer surveillance part of Dutch national COVID-19 dashboard – 26 May 2020
Sewage water screening will be part of the Dutch national Covid-19 dashboard, a monitoring tool on the Coronavirus that is currently in preparation by the Dutch Government. By applying artificial intelligence, the correlation between sewer surveillance and all other Covid-related data, is expected to enrich the national dashboard and improve the early warning of new outbreaks.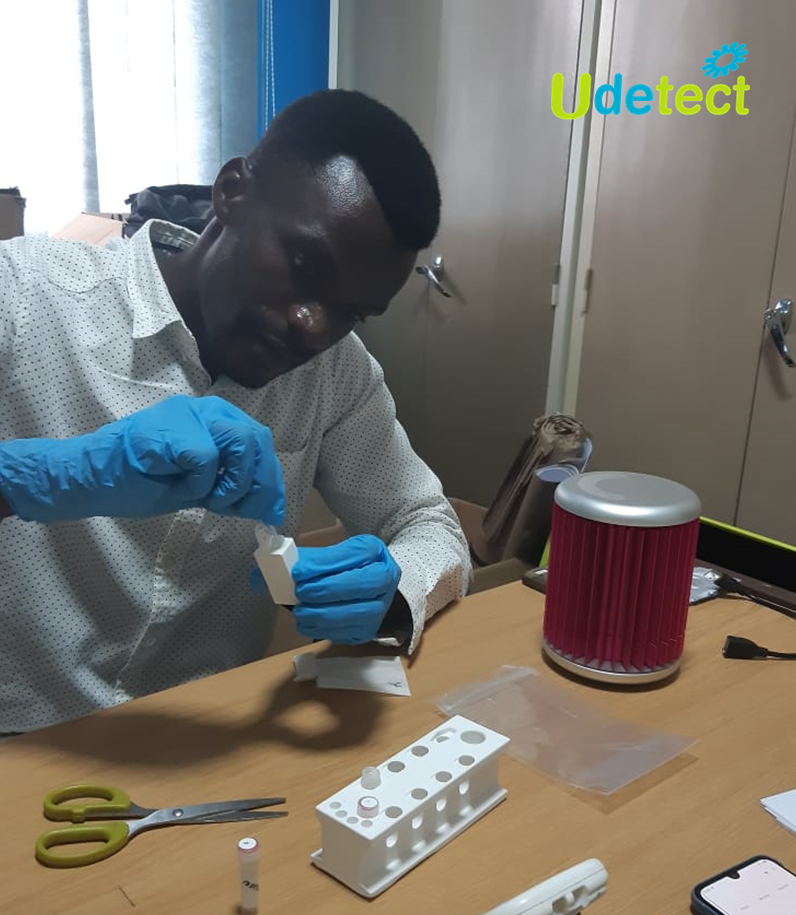 Orvion, Upande: Mobile COVID-19 monitoring in sewage for strong cities and regions
---
---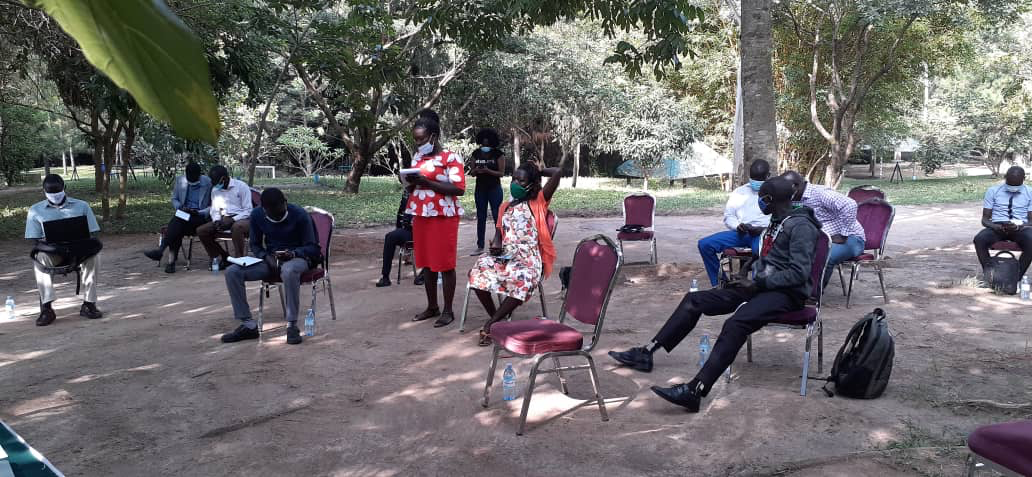 Akvo: Digital solutions to assess COVID-19 preparedness
---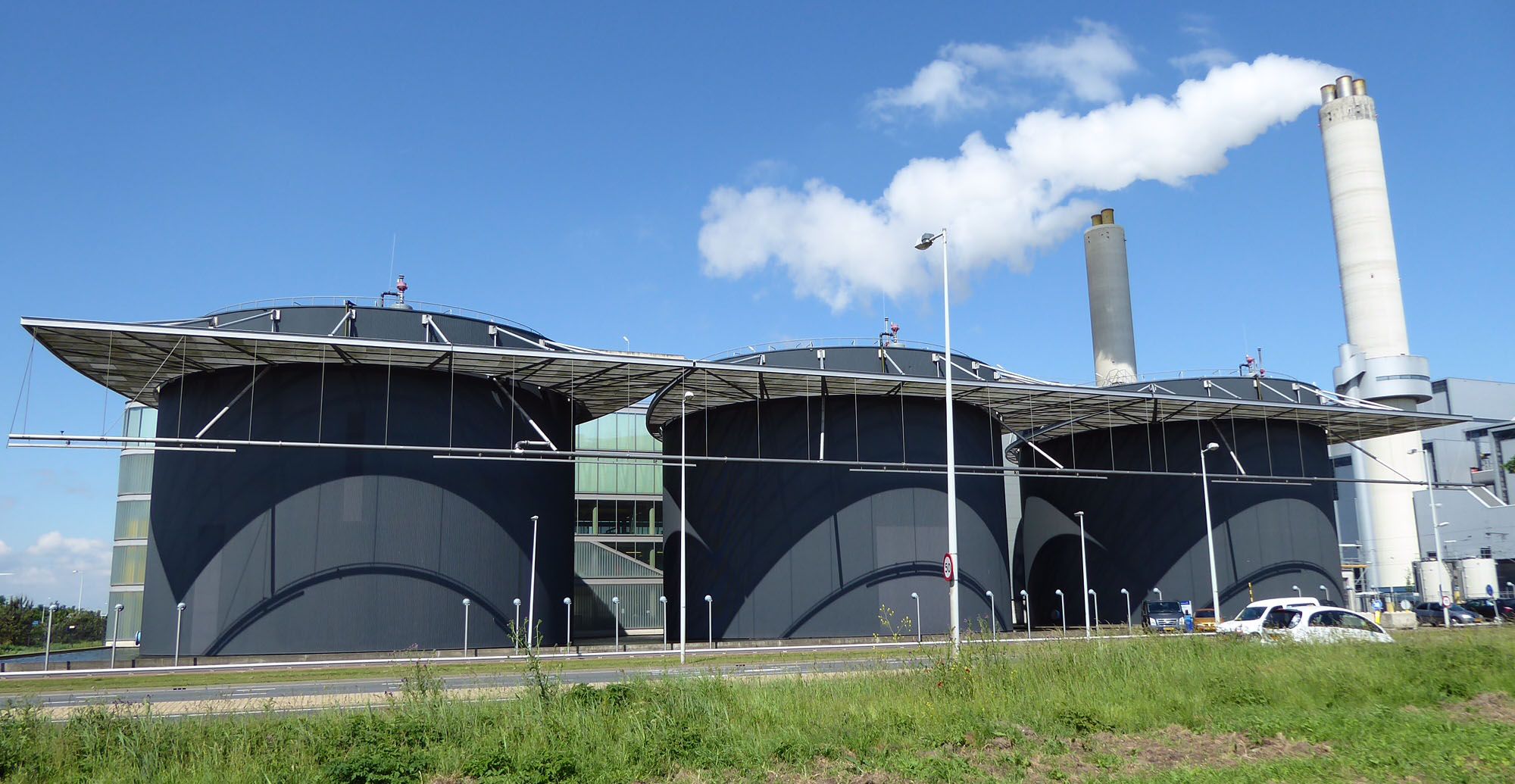 COVID-19 RNI in sewer and hospital admissions a close match – June 2020
Measurements of Covid-19 gene material in the incoming sewer water at the central waste water treatment plant in Amsterdam, show a close correlation with the number of Covid-patients admitted at the city's hospitals. Dutch water research institute KWR released a graph clearly illustrating the two matching curves that show an increase during the outbreak, a flattening since the introduction of the lock down and then a steady drop.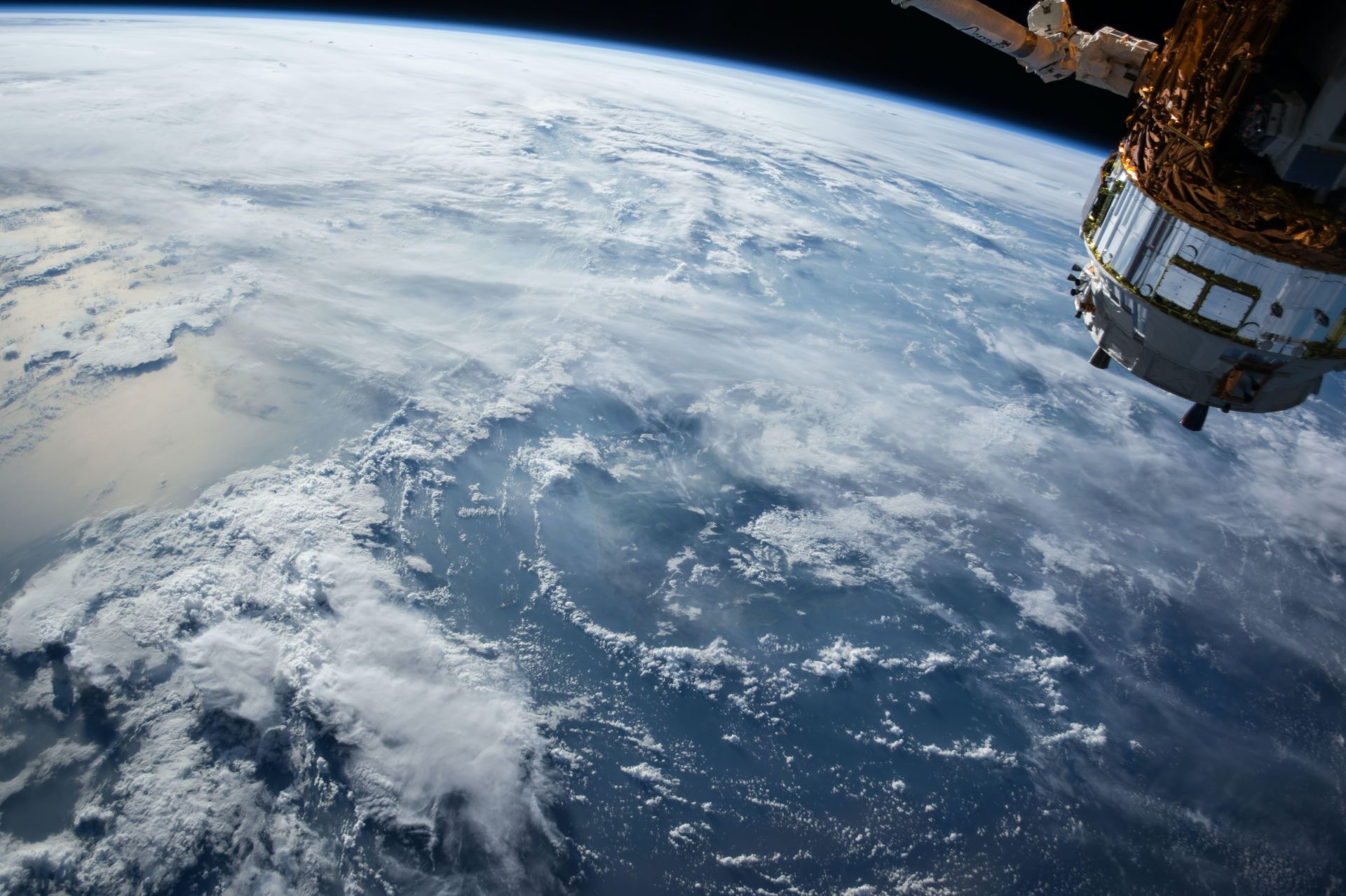 Royal HaskoningDHV: Transforming data from wastewater into actionable information
---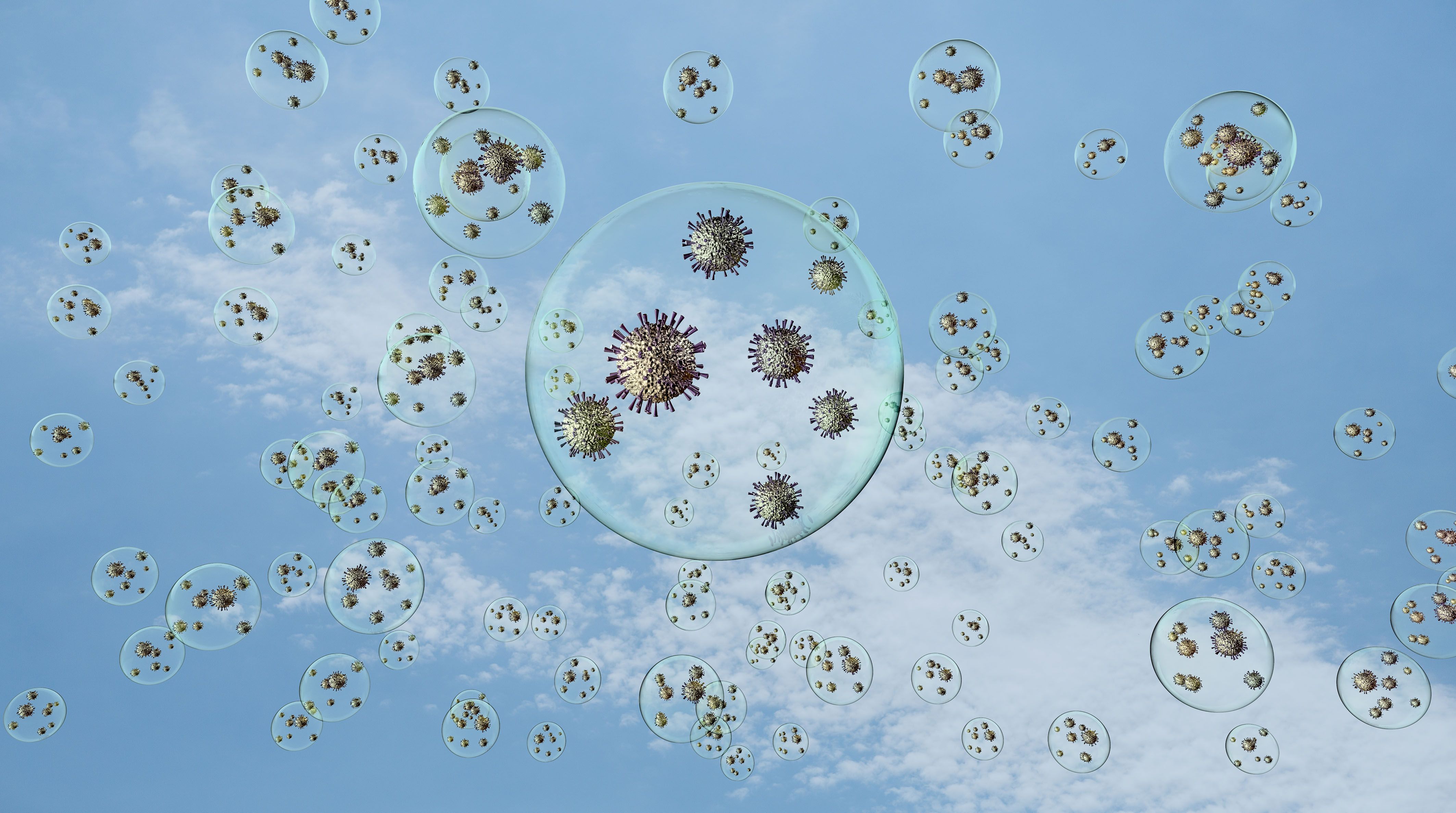 All you wanted to know about COVID-Sars 2 in wastewater – 20 April 2020
Based on literature studies and own research, Dutch water research institute KWR compiled a Q&A on the institute's current knowledge on the presence of Coronavirus in waste water. KWR indicates it wants to continue to build up more expertise on aspects such as residence times and the density of particles that remain active at certain temperatures.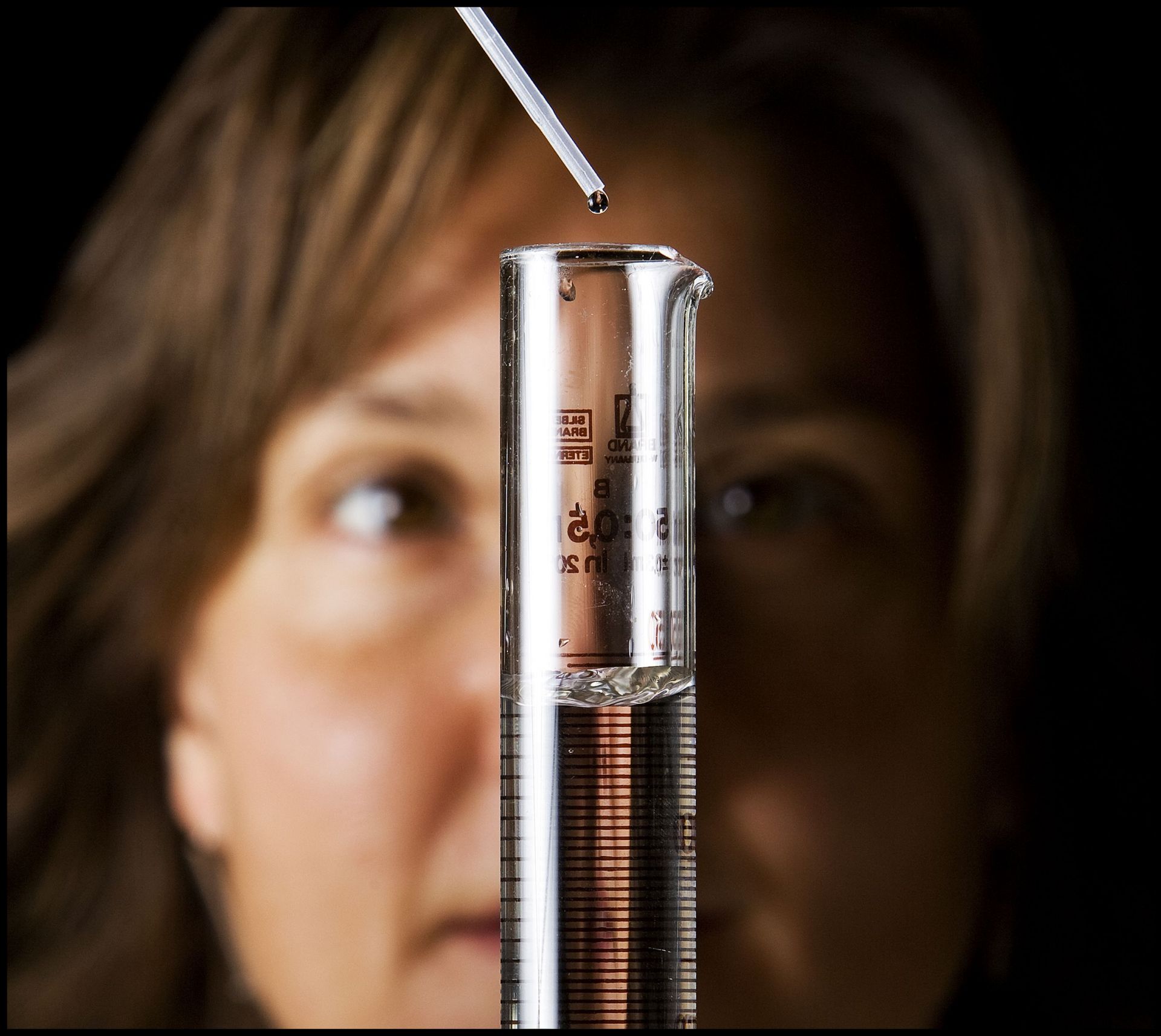 LeAF: Consultancy, applied research and tests surrounding COVID-19 and waste, wastewater and WASH
---